Luxury Content Creation in Los Cabos
VMG Productions, based in the breathtaking locale of Los Cabos, specializes in luxury content creation for the high-end real estate and hospitality market. In a destination renowned for its opulent resorts, upscale properties, and stunning landscapes, captivating visuals are the currency of success, and our expert team is here to deliver exceptional results. Los Cabos offers a unique blend of natural beauty and luxury living, making it a prime destination for discerning travelers and property investors. Our focus on luxury content creation in Los Cabos means we understand the distinct appeal of this market and have the expertise to capture it. Our portfolio of services encompasses photography and videography, both of which are crucial for effective luxury content creation. From showcasing luxurious real estate properties to highlighting the impeccable amenities of high-end resorts, our team uses state-of-the-art equipment and innovative techniques to ensure every image and video is a masterpiece. In the competitive world of luxury real estate and hospitality, visual appeal is paramount. Potential clients and guests often make decisions based on the visual allure of properties and resorts, and our high-quality content not only attracts more interest but also leads to increased bookings, higher occupancy rates, and enhanced online visibility.
A dedication to Excellence
VMG Productions is distinguished by our dedication to excellence and our attention to detail. We collaborate closely with real estate professionals, hoteliers, and resort managers to understand their vision and goals. Our partnership ensures that our luxury content creation aligns perfectly with their brand and resonates with their target audience. Choosing the right partner for luxury content creation in Los Cabos is a pivotal decision. VMG Productions is committed to helping you make a lasting impression and achieve success in the competitive luxury market. Contact us today to discuss how our photography and videography services can elevate your marketing efforts and attract affluent clients and guests to your properties and resorts in Los Cabos.
our beliefs
We value honesty, integrity, and excellent customer service
This is essential for good work
clients
We strive to connect with the finest clients in the restaurant, hotel and real estate industries.
We value building healthy relationships that are mutually beneficial.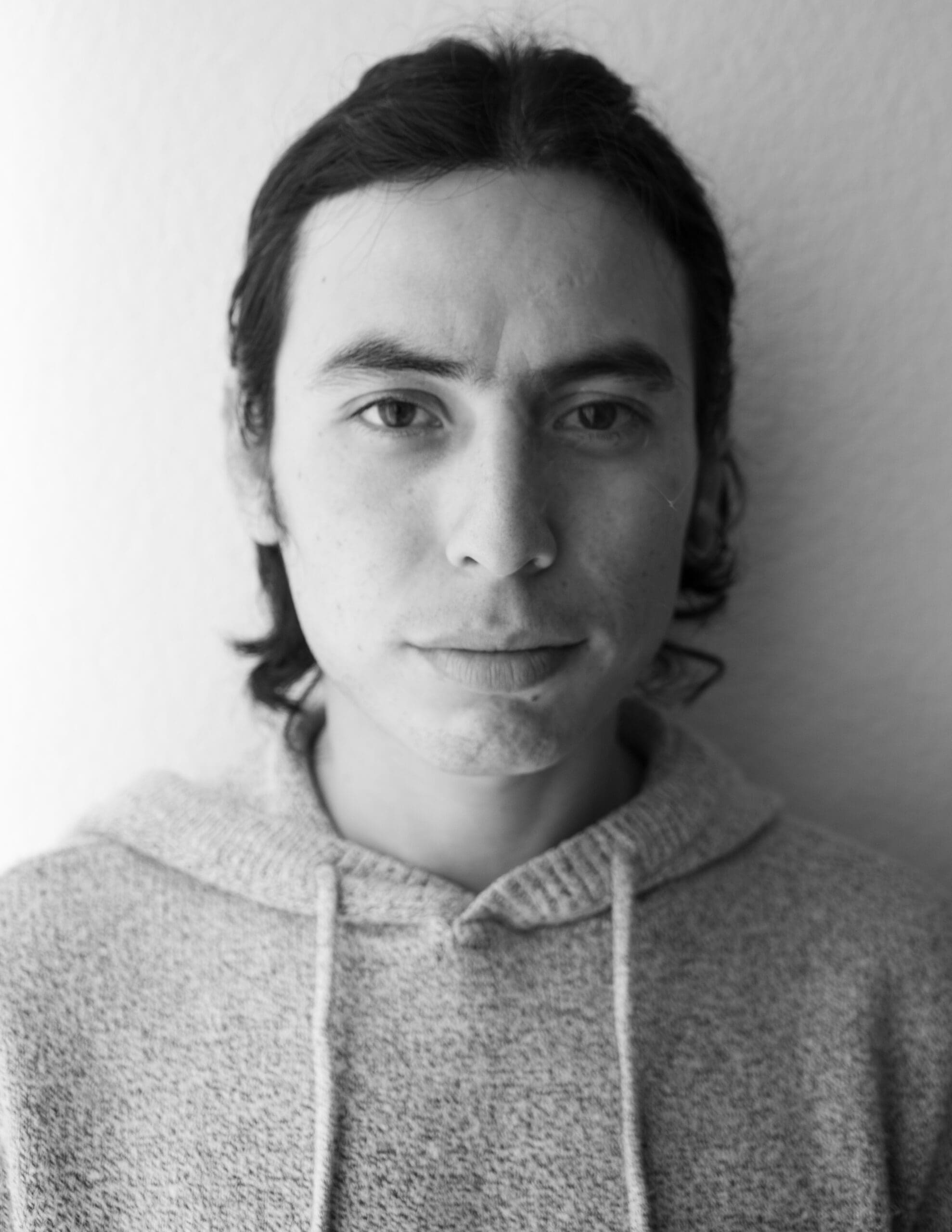 Ezequiel Enriquez
Videographer/Photographer/Director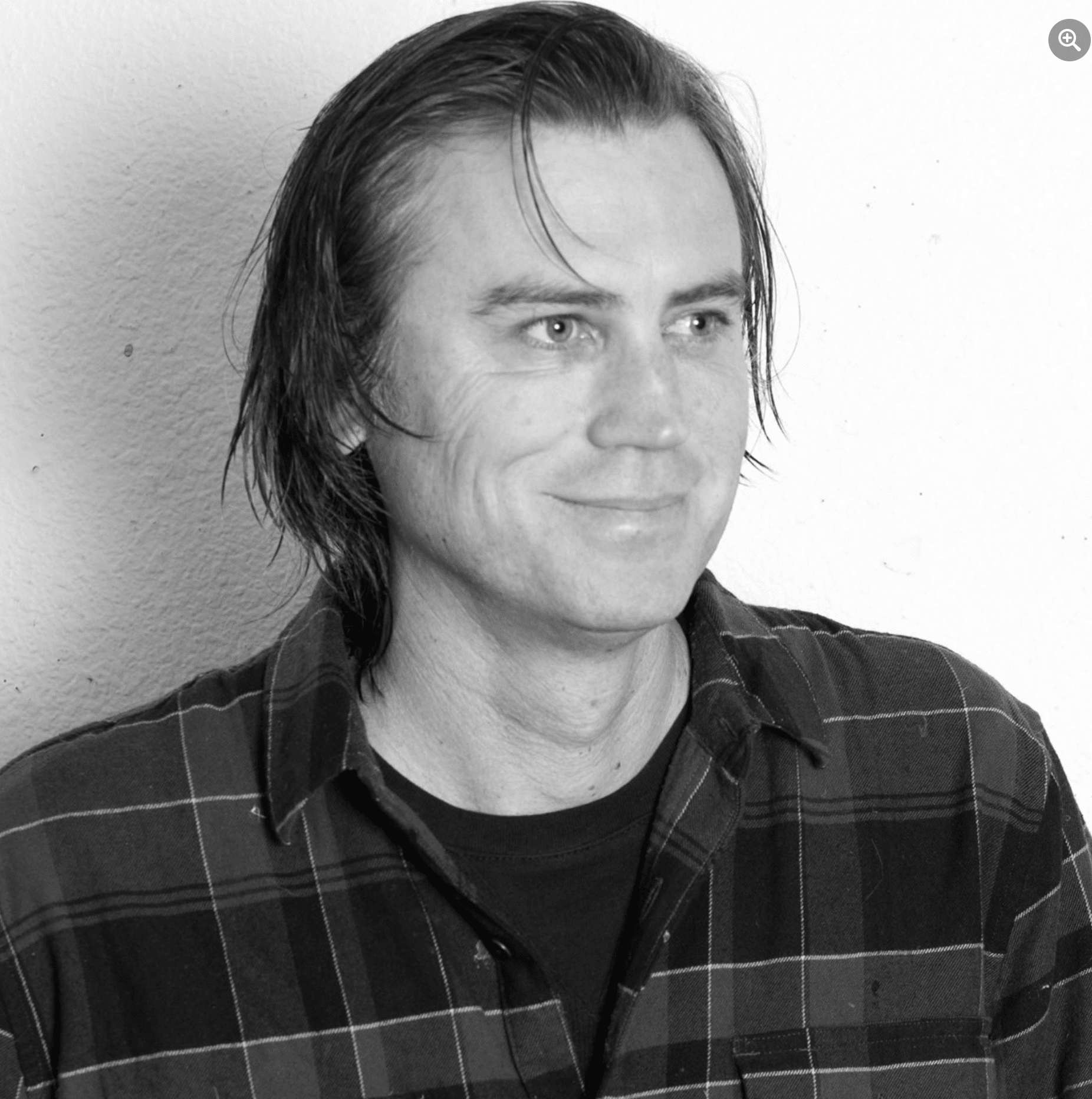 Mike Vos
Photographer / Director